You know that dull hair, brittle, who is aways embarrassing? Say goodbye to him. As I had promised in video that would share with you the products that did well to my hair, I came today to talk about the Natura Ekos Murumuru line, which is just perfect. Check out the functionality and action of each product line and the results obtained from the first wash: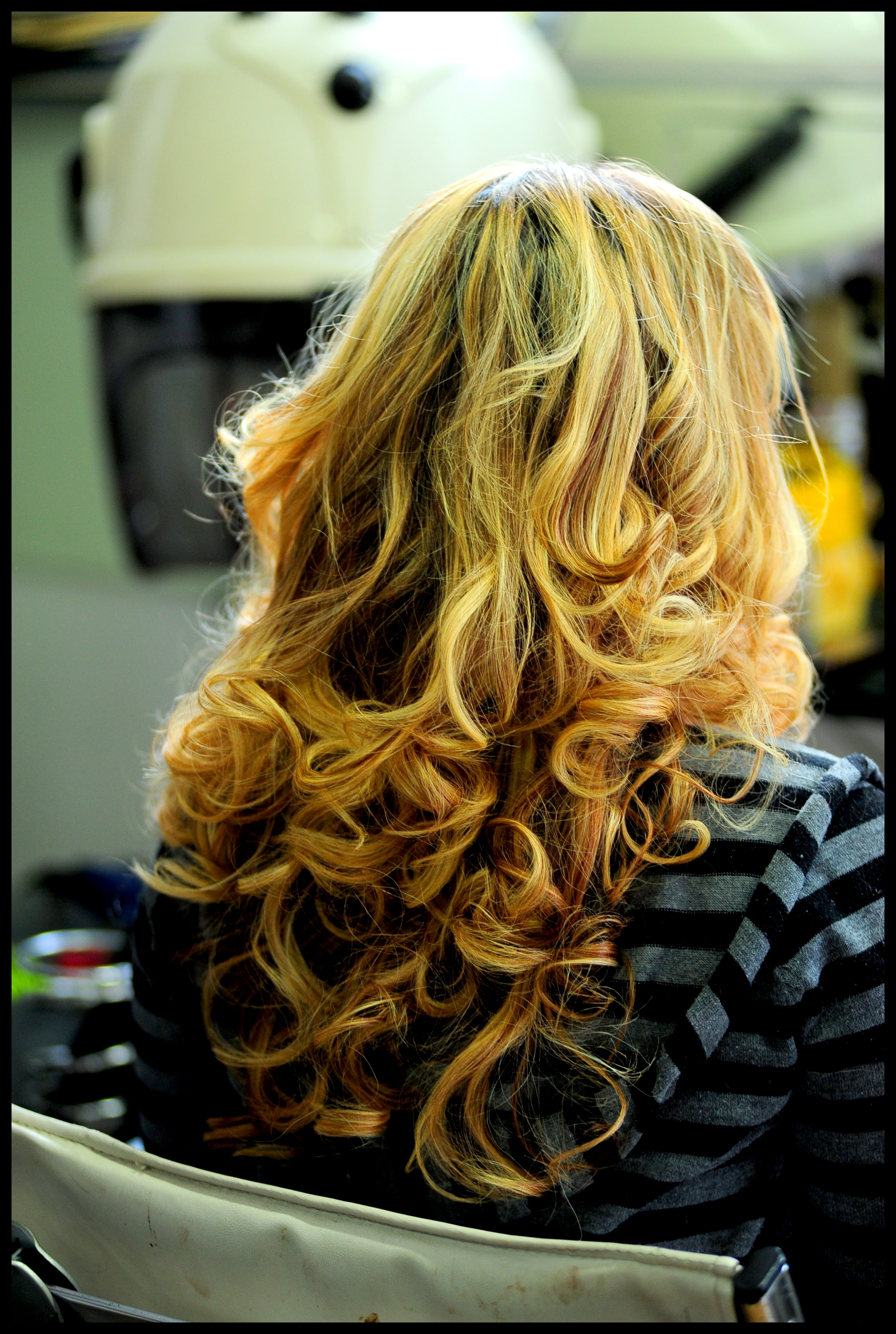 Pre-shampoo paste: Works like a protector used before the shampoo. Must be applied on all hair extension, avoiding the root. It is recommended to leave it for about three minutes before using the shampoo. In the first minute you can see the most hydrated strands.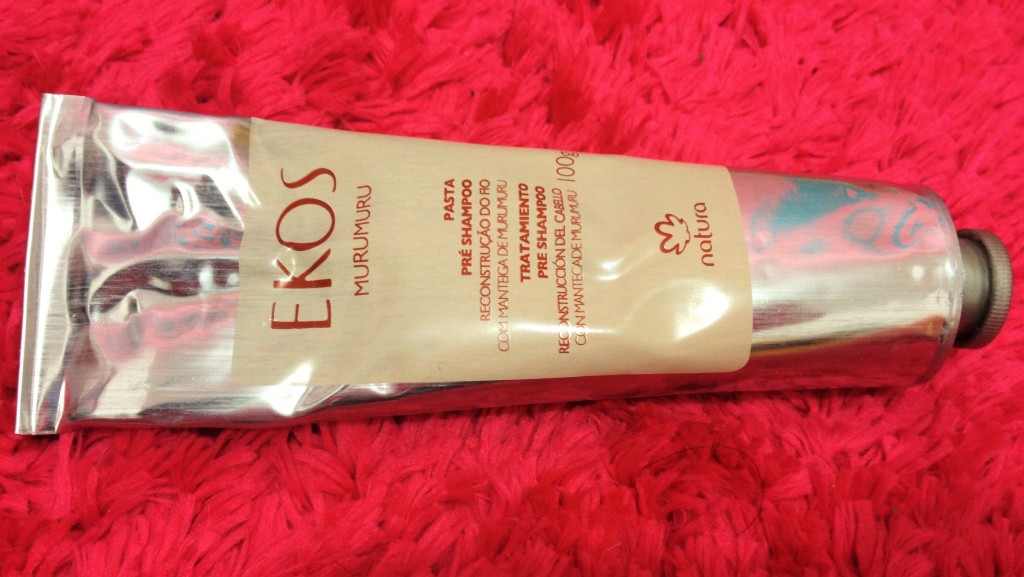 Shampoo: Washes just right. I own oily hair and I confess that it is not any shampoo I like. Some others dries ou my hairt, others leave the sensation of incomplete washing. Shampoo Ekos murumuru met my need, leaving my free strand oiliness, without drying or damaging.
Conditioner: Scented, hydrating and practical. Recommended leave it about a minute on the strands.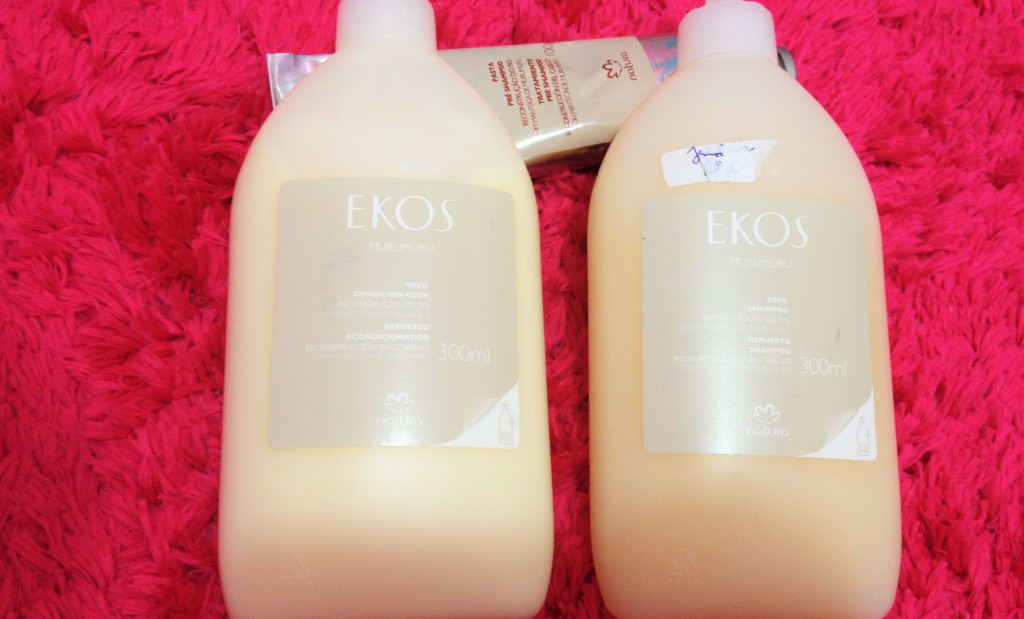 Mascara: Wonderful. I was loving the post-chemical line natura, but I confess that my new darling became the Ekos murumuru. My hair was already very weakened by discoloration and find an affordable mask that meets my needs is not always an easy task. This product, in just 3 minutes replaced the hydration missing, let my strands light and clear. It must be used after conditioner.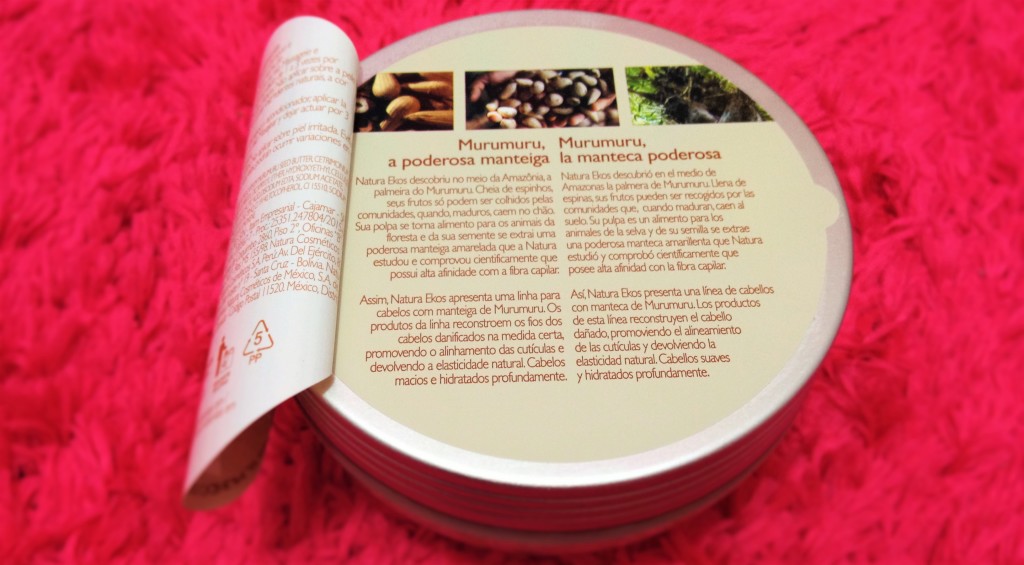 Manteiga Concentrada: I used with the mascara. Mix a butter ampoule with a spoon (soup) of the mascara and let act. Power hydration in just 3 minutes.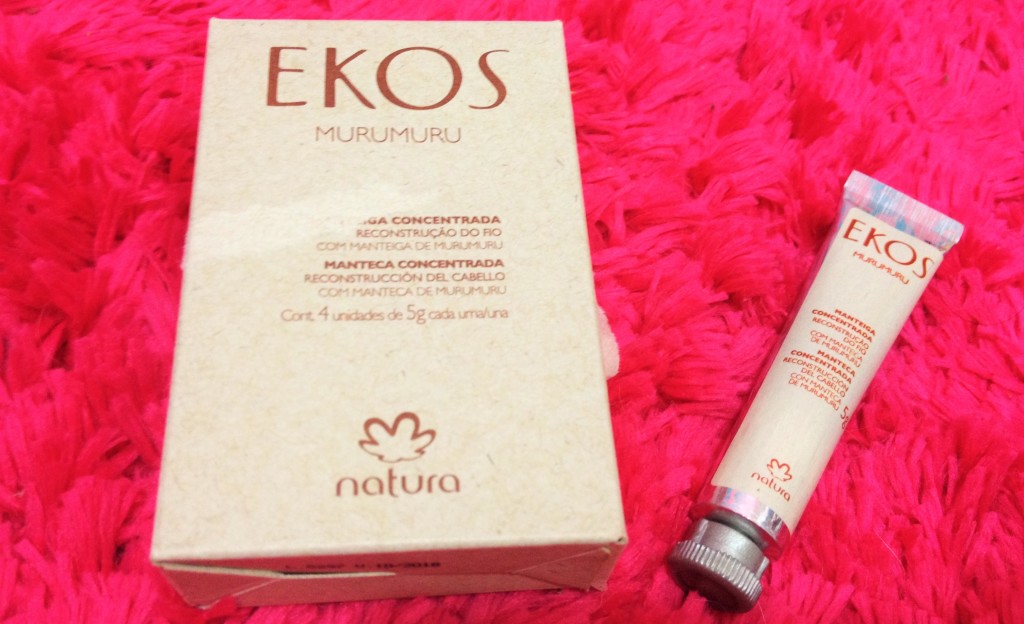 The line actually delivers on its promise, leaving the strands just right hydrated and fragrant. To be even more perfect, it requires just a few minutes of application, which facilitates the care of the hair health, even in the rush of everyday life.
And you, already tested that line? Tell me in the comments what product you have loved.
xoxo,
Juliana Torres ♥