Who loves pink knows how difficult it is to find the ideal shade for every occasion. I gathered in this post my 7 preferred shades and brands, national and super cheap.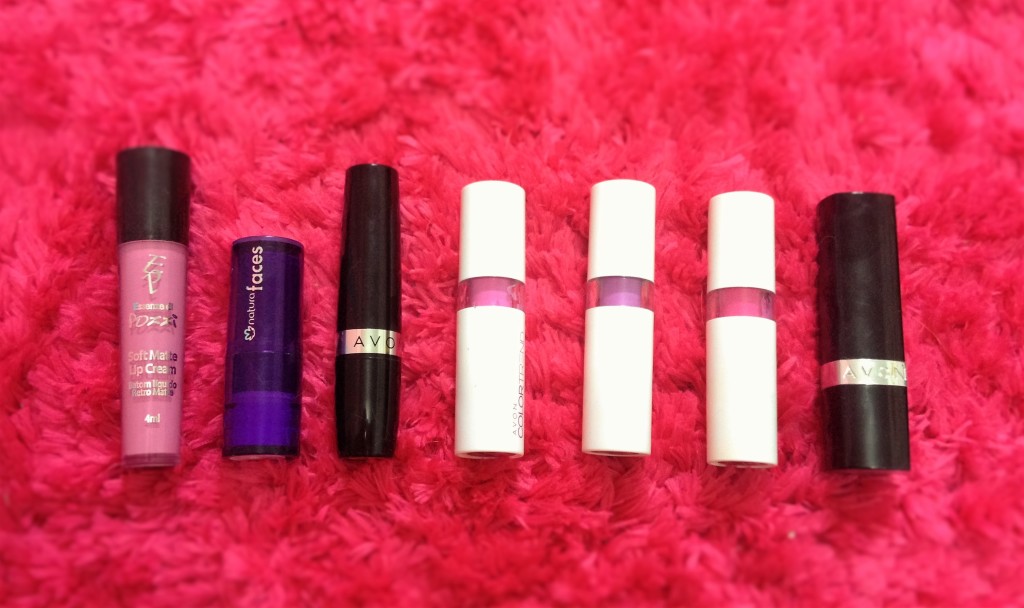 On skin that colors looks amazing. They range from a smooth color to the vibrant Pink. See the swatches below: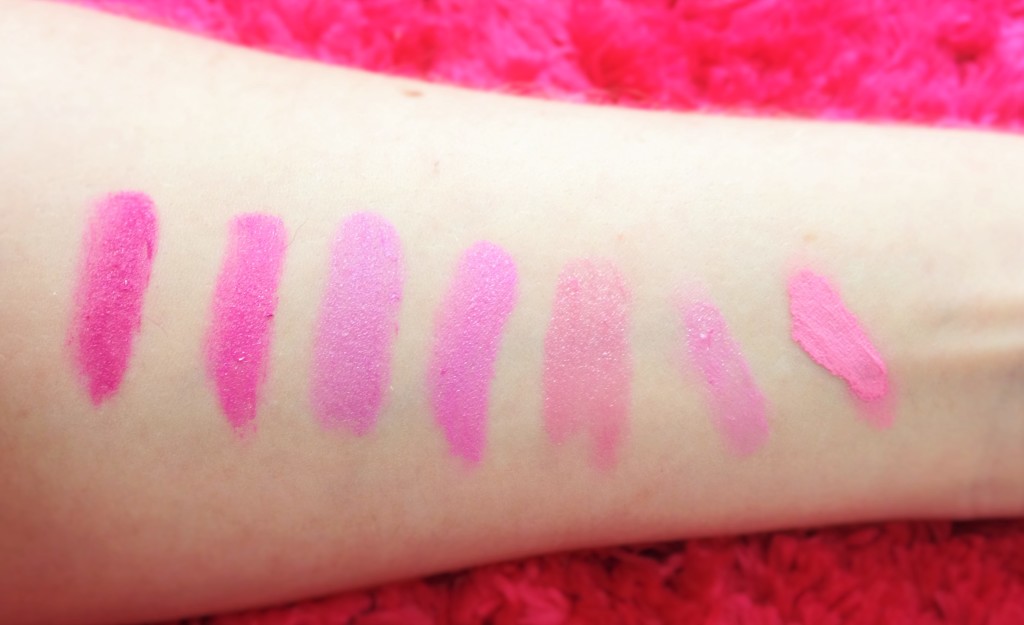 I'll introduce you from the last one to the first one:
Pink Milkshake by Evelyn Regly – Essenze di Pozzi: My favorite color, a pink tone hard to find. It's super matte and possess great attachment. Important: Before using this lipstick I recommend using lip moisturizer.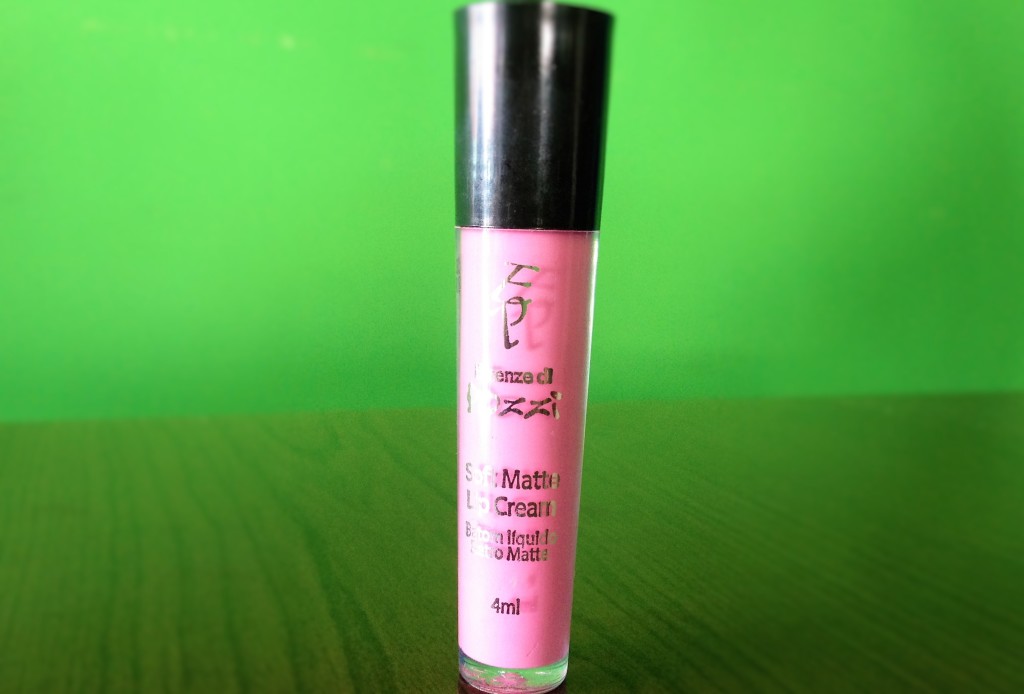 Natura faces batom brilho gloss FPS 8 – Rosa claro

: Perfect for day to day. This lipstick exactly meets your proposal: a soft color, with a slight sheen and moisturizing texture.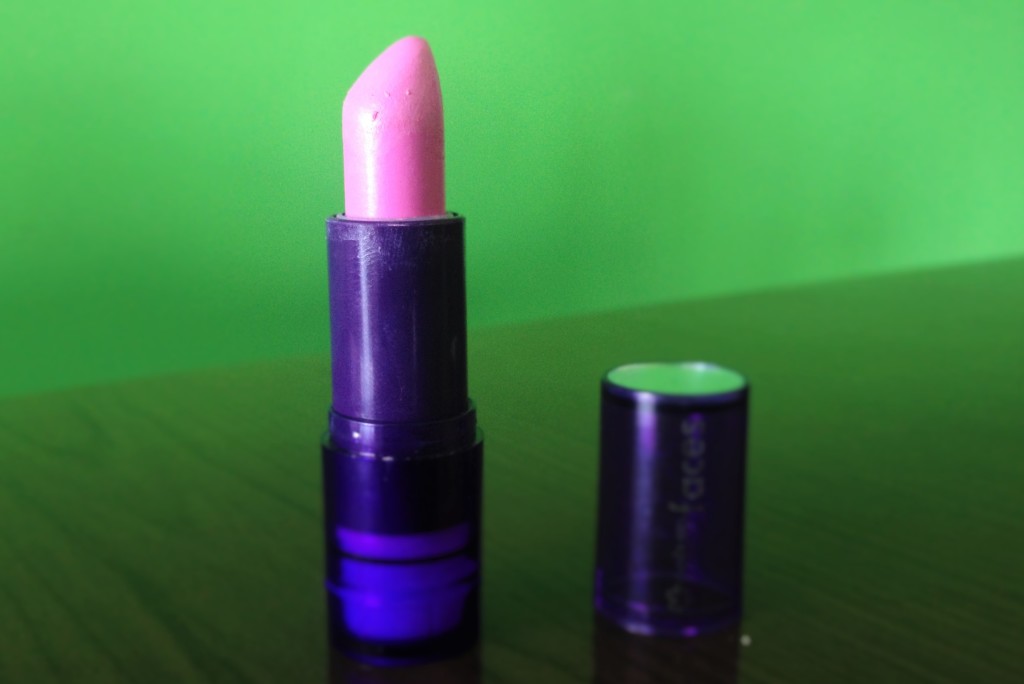 Batom em gel Ultra Color Revolution da Avon – Rosa Seda: The delicacy in lipstick. Its gel texture is very different compared to other lipsticks, its color is soft and feminine. It leaves a hydrated lips feeling and is more pigmented compared to previous color.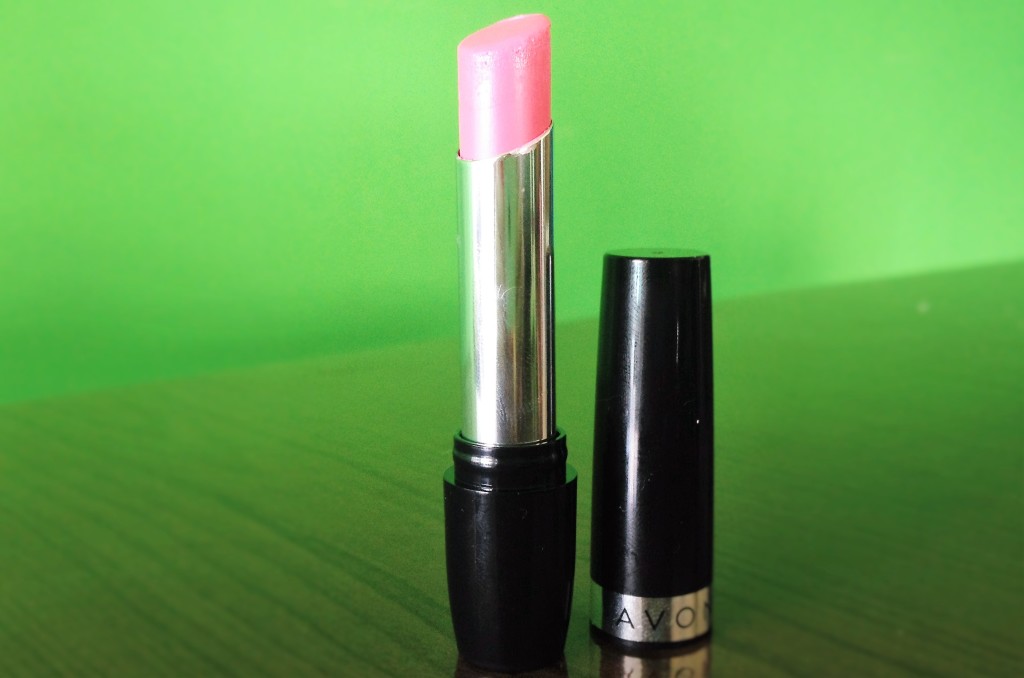 Batom Avon Color Trend – Rosa Destaque: I LOVE the Color Trend lipsticks. They have excellent fixation and pigmentation, higher compared to other more expensive lipsticks. This Pink Is very cute (middle color swatche of the picture).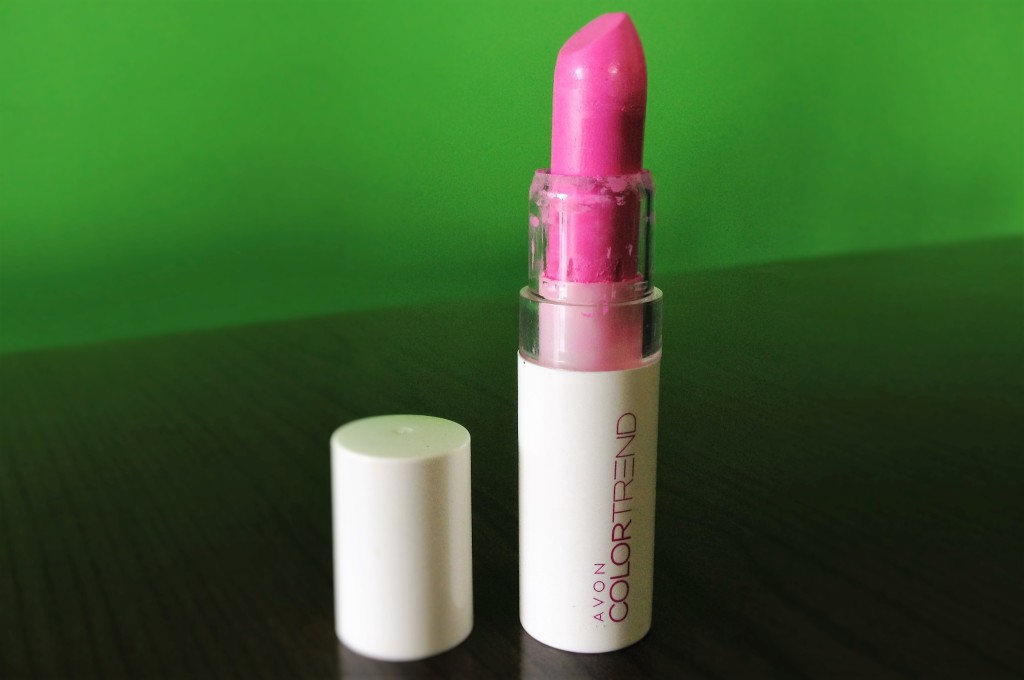 Batom Avon Color Trend – Lilás Vibrante: The name is purple but on skin it's more lilke pink. Delicate and striking color, perfect for use during the day.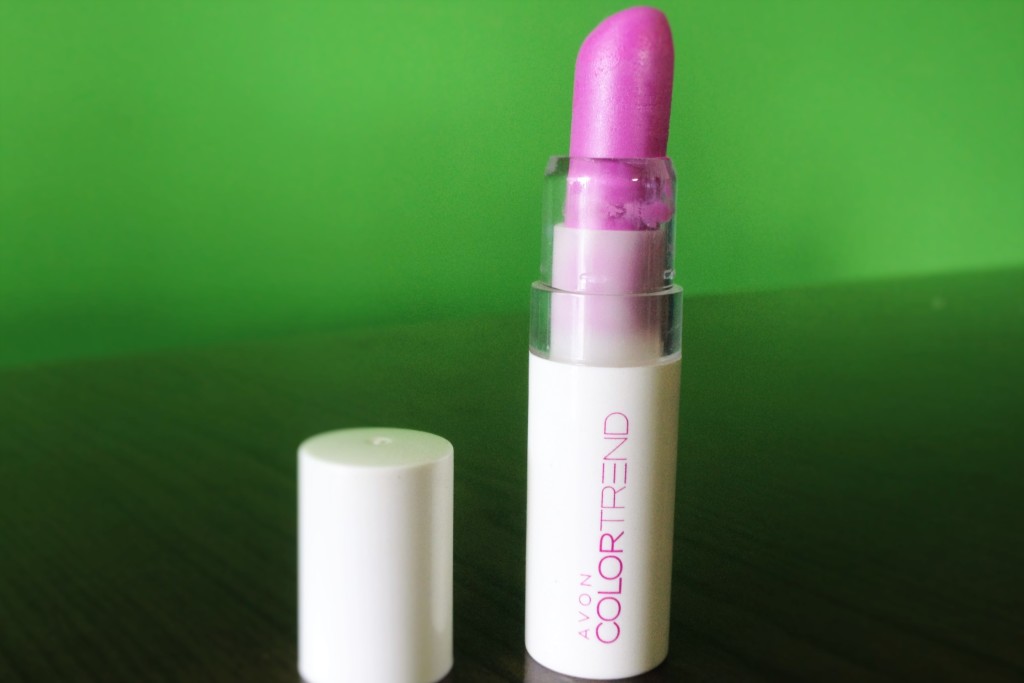 Batom Avon Color Trend – Rosa Choque: Beautiful pink. It is the second color swatche. Wonderful for the day and night.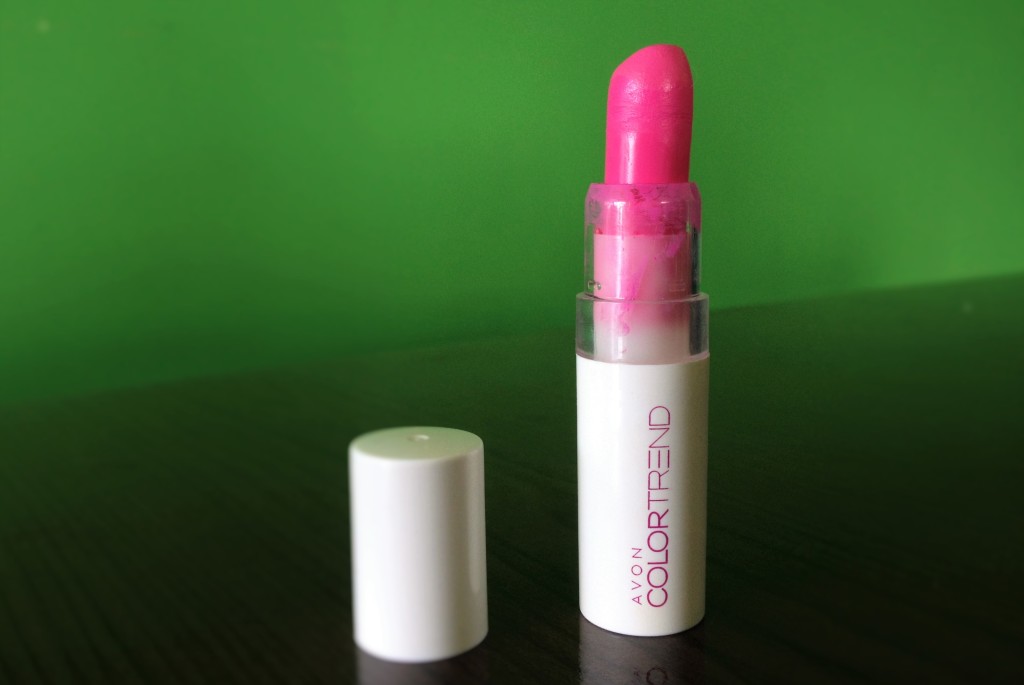 Batom Fúcsia Matte Avon: Matte just right: does not crack, not dry lips and keeps the mouth hydrated. Super pigmented, that color is really to draw attention.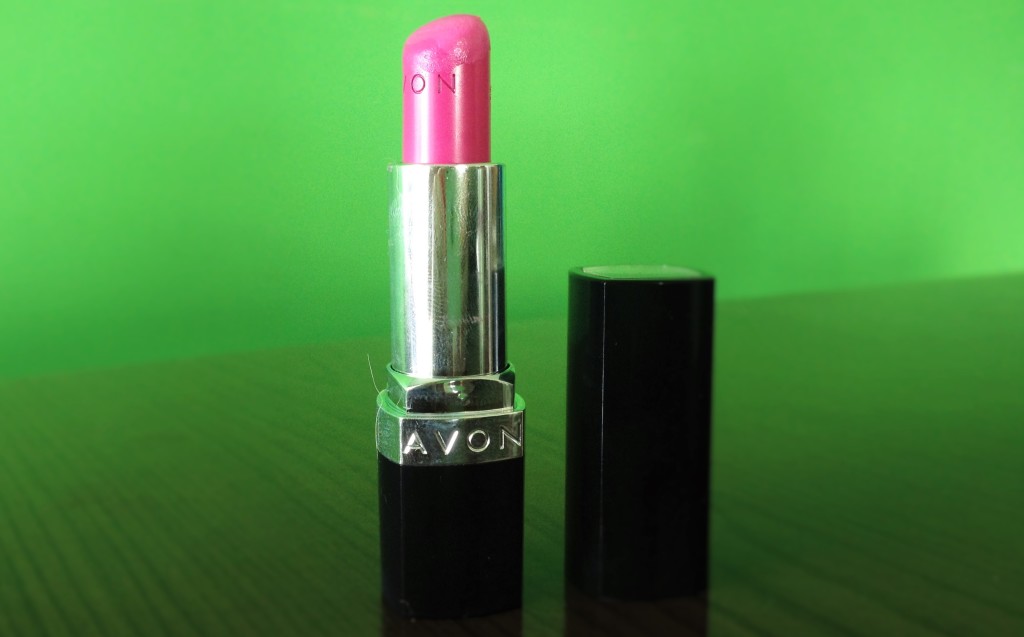 What is your favorite color? It has some pink to indicate? Leave in comments.
xoxo,
Juliana Torres ♥