Every woman loves to feel gorgeous, look attractive, receive compliments and above all, to look in the mirror and see a diva. We are beautiful by nature, each one in his own way, but there is always a way to highlight the best we have. I've found an endless source of beauty and came to share with you.
Today I'll not talk about diet or inner beauty. Let's talk about clothing. As Coco Chanel said: ". Dress shabbily and they remember the dress; dress impeccably and they remember the woman."
I've just met a Brazilian store that has amazing clothing to put any woman on a pedestal. The store is called HAP and is located in Minas Shopping 2nd floor, Belo Horizonte, Minas Gerais. They also make national and international sales via Whatsapp +55 (31) 9588-8828 and on their Facebook page (See HERE).
I bought at this store via Whatspp and the next day the product was at my house. I was surprised by the excellent service of the staff, clarity in clarifying any doubts and agility in delivering the product. The company works with PagSeguro, which is an additional security for those who don't know the store. First of all, this post is not an Ad.
The dress I bought is called Princess, and as the name says: it is glamorous! The dress quality lives up to store attention. I made some pictures and came to share with you my admiration.
This first picture is from their instagram (See HERE):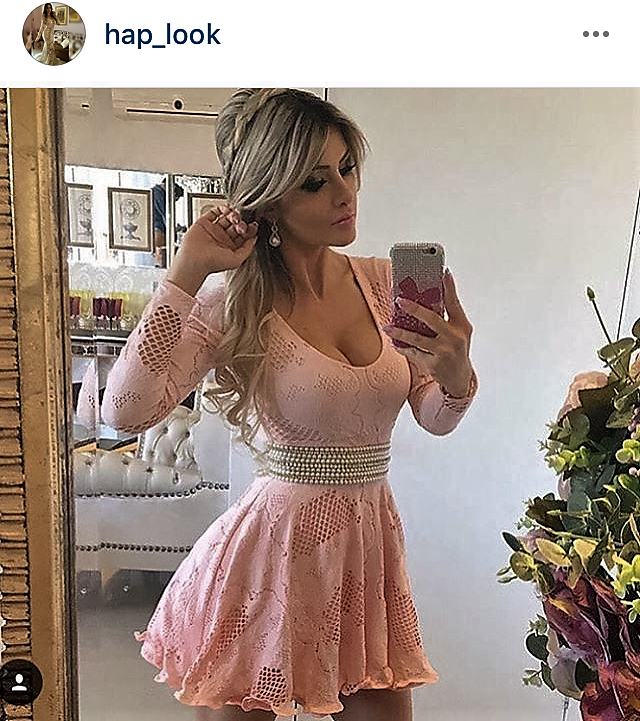 I decided to take close-up photos of the dress to show you the fabric quality: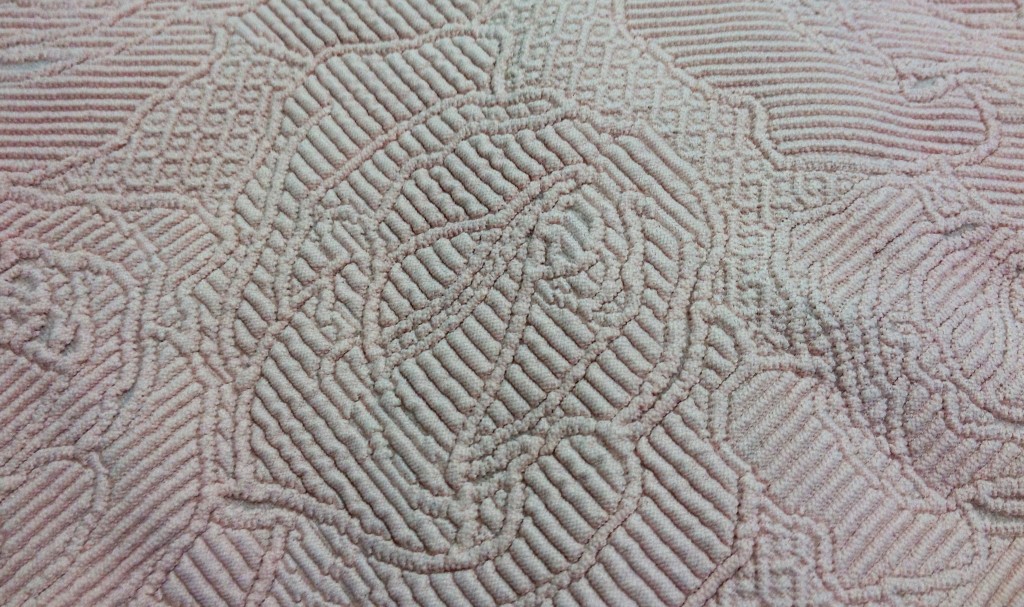 The bodice, very detailed: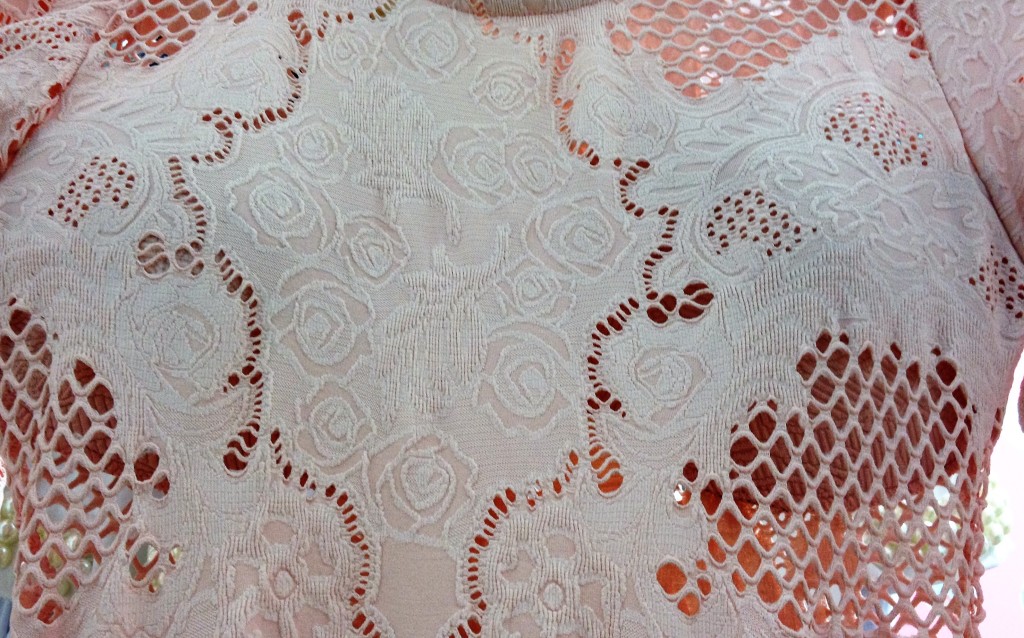 At the lower part, the layer inside is dark, avoiding transparency even when exposed to sunlight: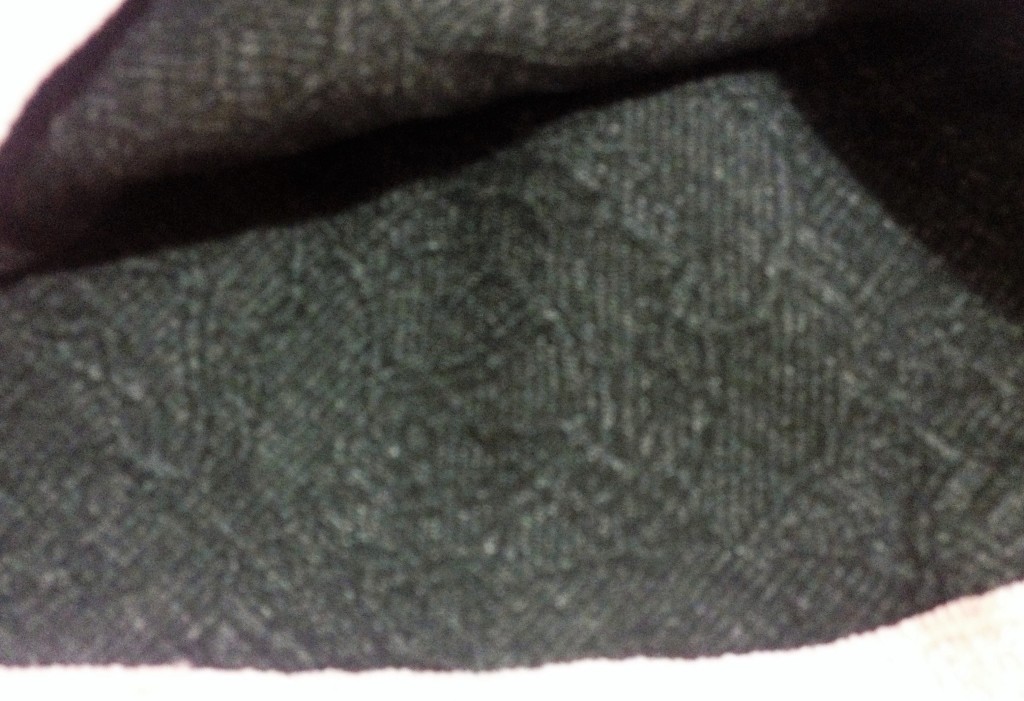 This cuff is a dream: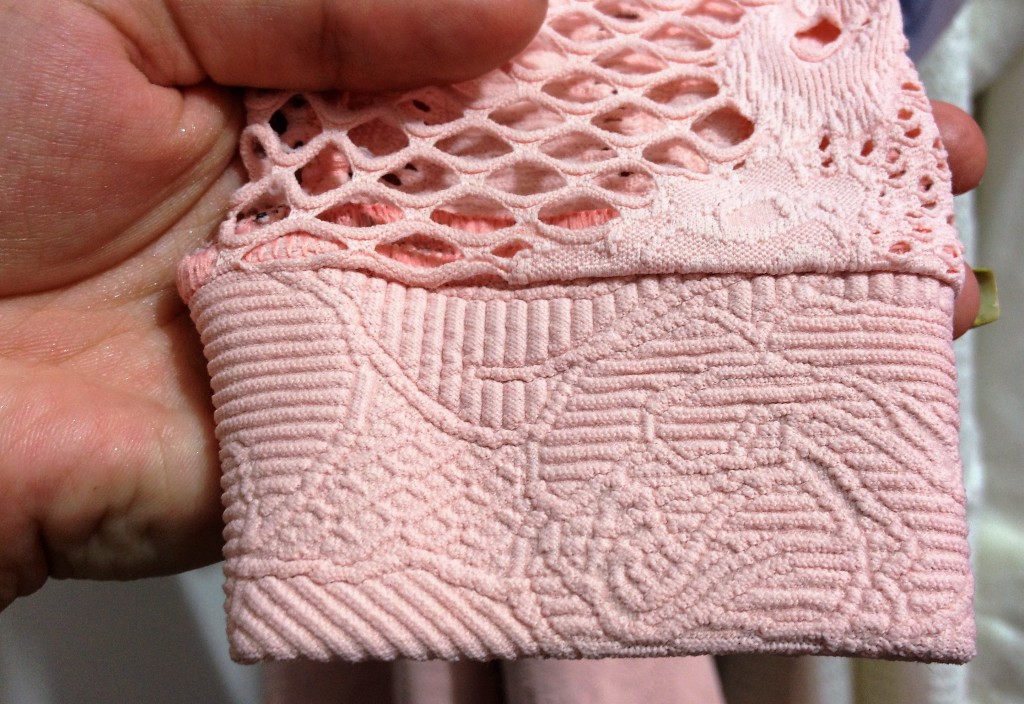 Below I leave the photo of three other products that I found amazing. To see more, visit their social media.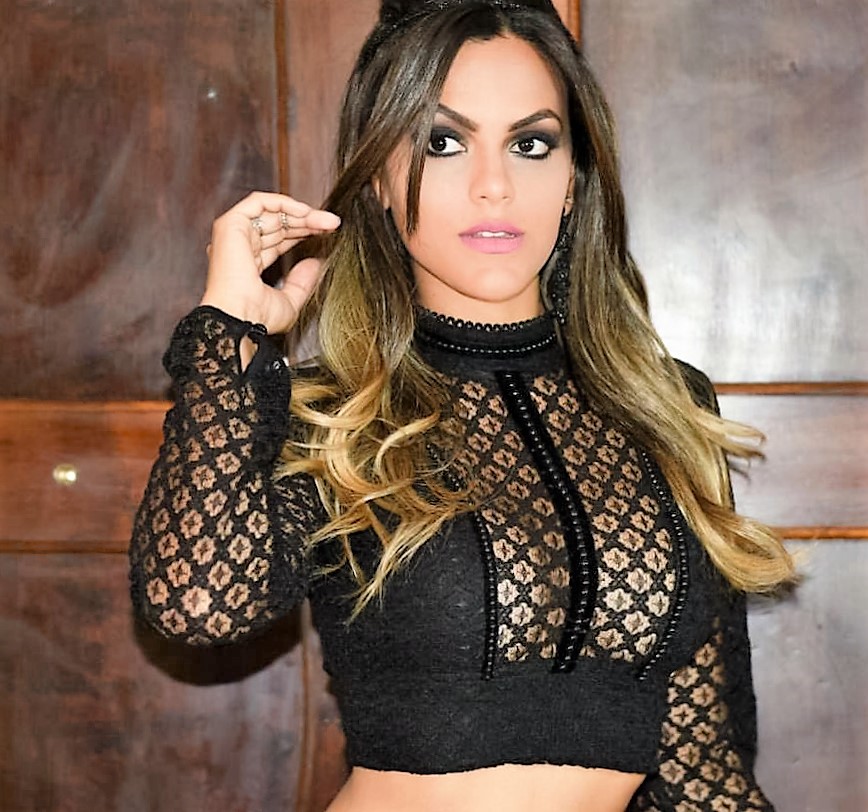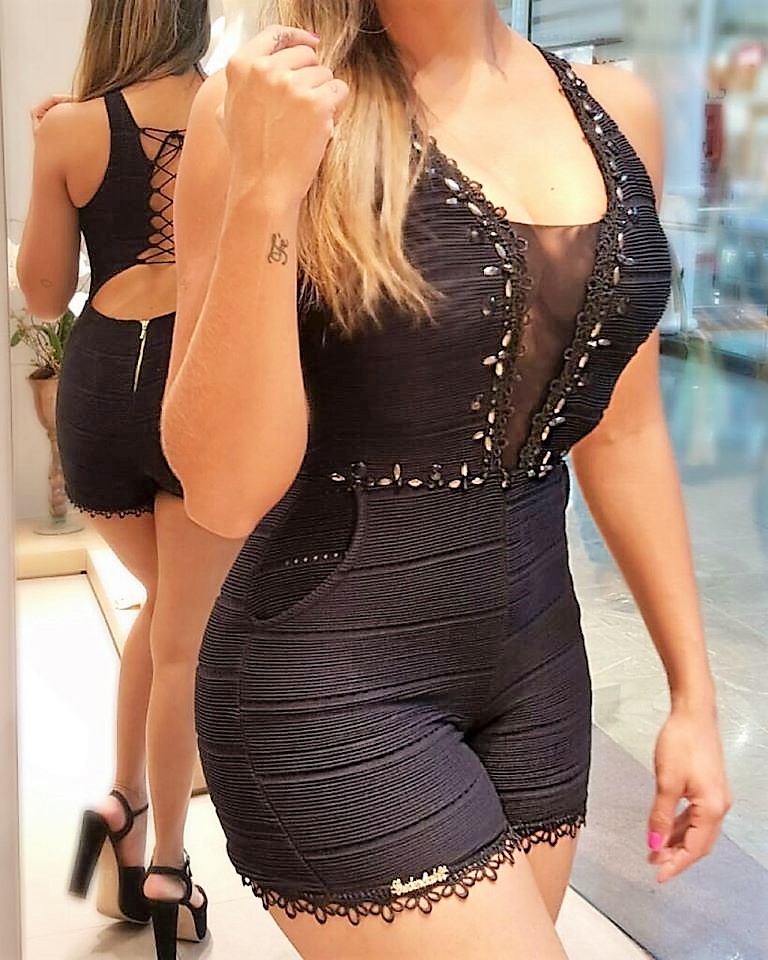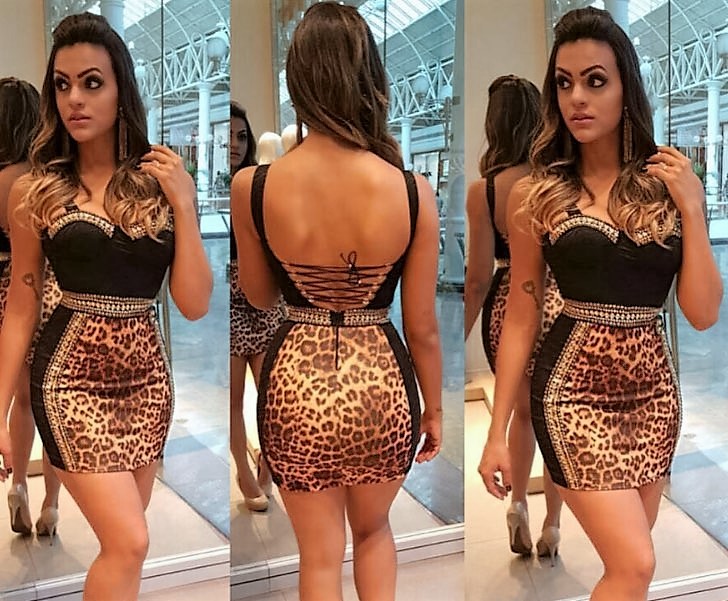 Which one do you like most?
**Attention: The above products images have copyright. I received permission to use on the blog.
Juliana Torres ♥