Those who love pink raise your hand! If you, like me, love this color palette, prepare your heart for our adventure. I separated five inspirations to decorate different areas of your home leaving everything pink. Isn't this awesome? 😍
Check below tips for using your favorite color.
Create a color palette: You can use light and dark undertones and merge them leaving the environment lighter. This year one of the colors chosen by Pantone was the Rose quartz. So my friend, you can play with the colors below.

Choose highlight points: Separate colored and flashy items to use in the decoration at strategic locations. This way the environment is balanced, colorful and fun.

Identity: Go for items in the decoration that shows your personality, or better, that leaves the house "your way". This is a great tactic to make the cozy atmosphere.

Innovate: Do it your way, be different. Is there anything hotter than arriving somewhere and be surprised? Cast your fashion and of course, share with us.

Prints and pictures: A tip to use your favorite color in the decor are the prints and images. You can use pictures, objects, colored curtains, designed carpets, wallpapers, books, etc. Use and abuse your imagination.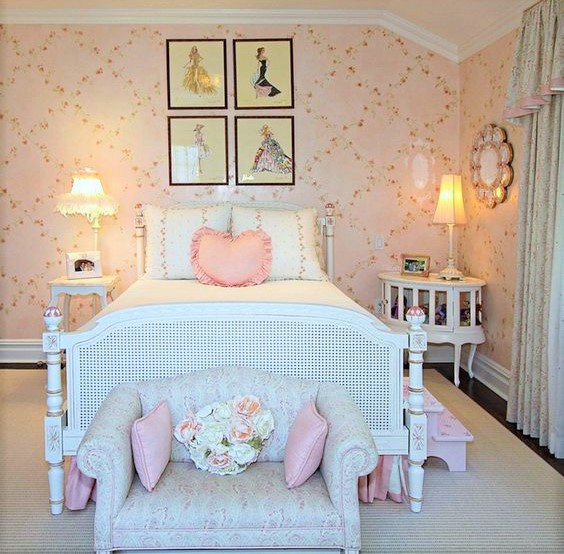 Below I leave some pink decorating inspiration in other areas of the house: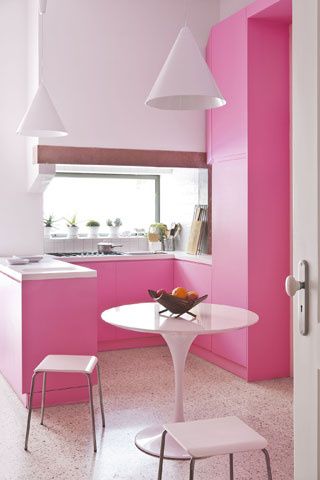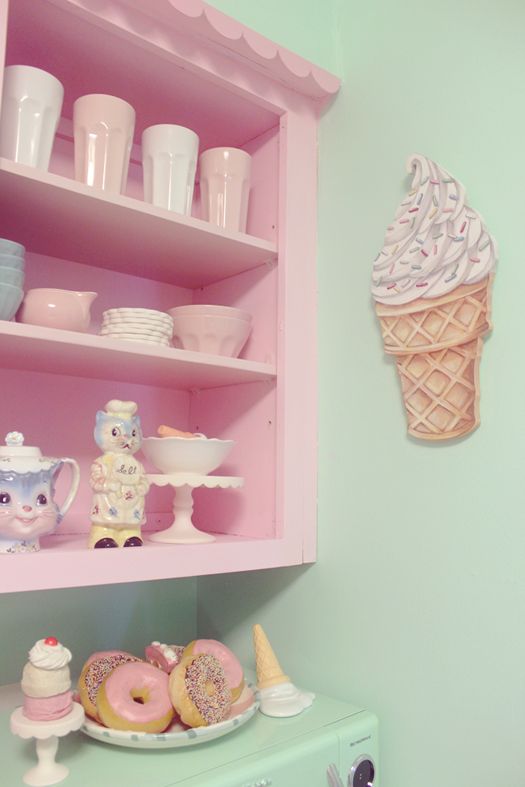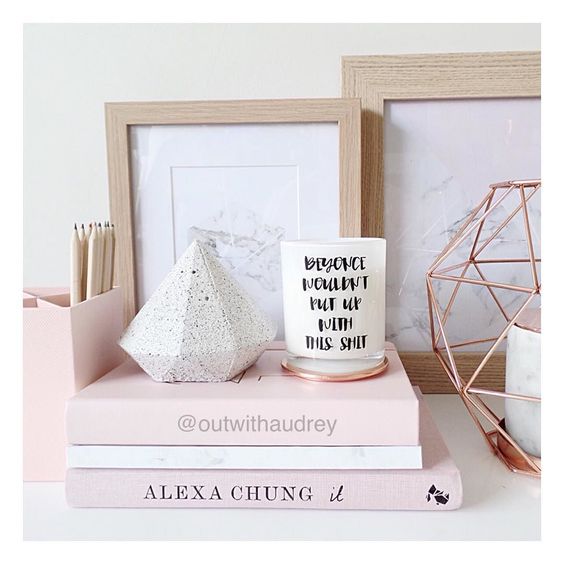 What's your favorite decoration? Tell in the comments.
**All pictures of this post were taken from Pinterest.
Colorful Kisses,
Juliana Torres ♥